Business and Government
Chamber of Commerce About the Chamber of Commerce Contact
Cloverdale Chamber of Commerce
Email
105 N. Cloverdale Blvd.
Cloverdale, CA 95425

Ph: 707.894.4470
Fx: 707.894.9568

Hours
Monday - Friday
9:00 am - 5:00 pm
The Cloverdale Chamber of Commerce is the leading organization dedicated to the success of business in Cloverdale. Since 1926, the Chamber has worked to create a strong local economy by:
Promoting sustainability
Promoting the community with job growth and retention
Providing networking and contact opportunities
Representing the interests of business with government
Providing political action and discussion
Apply for membership by filling out the Membership Application . Board Meetings Meetings
Being a Member
Membership in the Chamber of Commerce brings with it a variety of great business opportunities:
Advertising Opportunities

Newsletter - "Business Update" is online monthly; display ads are available, or insert your flyer
Directory - Members only; free listing both alphabetically and by category; additional listings and display ads require a fee
Online Member Directory - This directory receives the second and third highest number of hits on the Cloverdale website! We are glad to link to your site.
Maps - Periodic updated printings; include membership directory and events calendar
Sponsorships - of Chamber Activities
Discounted Advertising Opportunities - Sonoma County Tourism Publications offers our members a discount



Business Member Benefits

Referrals - Chamber members' businesses receive preferred referrals
Special Publications and Lists - The Chamber publishes referral guides featuring members in dining, lodging, professionals, etc.,Relocation Packets contain these publications.
Labels and Lists - Affordable complete direct mailing opportunities available only to members; ready to use labels are $30, lists are $20
Promotional Displays - Display your business cards and promotional materials in the Chamber office
Active Promotion - Your business is promoted to other Chamber members, newcomers, established residents, and visitors who are encouraged to do business with you
Visitor Center - The Chamber office is also a Visitor Center, part of the Sonoma County Tourism Bureau; out-of-town visitors make inquiries about local businesses, lodging, dining, recreation, and shopping.

For more information contact the Chamber of Commerce at 707.894.4470.
Member Directory
Directory
The following is the 2009 Membership Directory of the Cloverdale Chamber of Commerce. It is a directory of business and professional services provided to facilitate member-to-member patronage.

You may search for a member by company name or business category.

View a complete list of Chamber of Commerce Members .
City Administration Council
Manager Form of Government Learn more about Cloverdale's government structure. Council / Manager Form of Government

Finance Department View information about the department in charge of budgeting, purchasing, auditing, and other financial duties. Finance Department

Human Resources Learn more about employment and other Human Resources duties. Human Resources

City Clerk City Clerk
Building Department
Responsibilities
The Building Department is responsible for:
Accepting permits for residential and commercial projects
Providing plan reviews
Issuing building permits
Conducting site inspections
Ensuring compliance with building codes
Inspections
The Building Department conducts building inspections Tuesday through Thursday. Requests for inspection must be made 24 hours in advance to guarantee the inspection. Find out when to call for an inspection .

Inspection requests can be made over the counter or by telephone at 707.894.1701.
Engineering Department
Responsibilities

This Department is responsible for:


Issuing Permits, including: Encroachment Permits; Grading Permits and Industrial Wastewater Permits; and
Reviewing improvement plans, final maps, and parcel maps; and
Providing floodplain information; and
Working with the public on day-to-day issues requiring an engineering opinion.

Contact

Engineering Department Director


124 N. Cloverdale Blvd.
Cloverdale, CA
95425


Ph: 707.894.1792

Fx: 707.894.1793

Hours
Tuesday - Wednesday
8:00 am – 5:00 pm

The Engineering Department is also responsible for developing and managing all public works and projects (capital improvement projects), including streets, sidewalks, water mains, storm drains, sewer mains, and bicycle lanes, among other projects.

The Department interacts with government regulatory agencies and works on securing grants for public works projects.

Resources
Midweek 15% off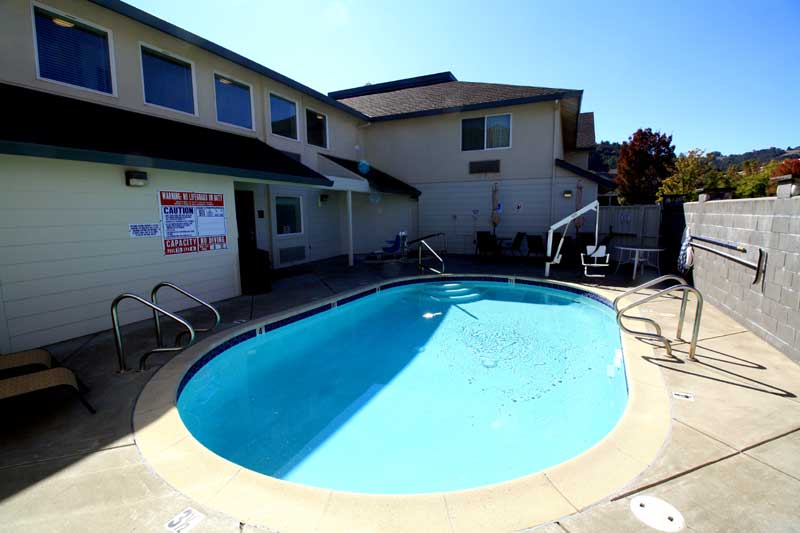 Stay midweek and get 15% off each night with a 2 night minimum nights stay. Higher rates on weekends. Limited Time.



Sunday Special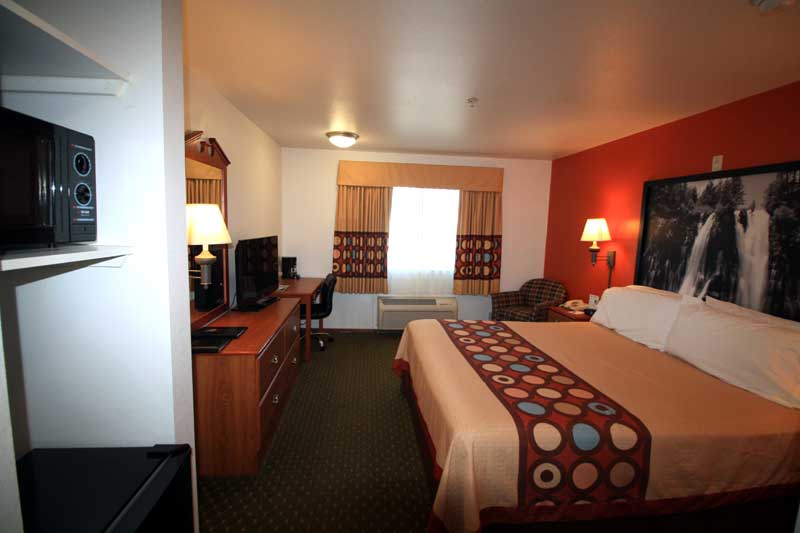 Start your stay on Sunday and get 20% off on those nights. 15% off on additional weekdays and higher rates on weekends.